Corporate packages providing companies a networking solution
to connect their employees like never before – tailored to their brand guidelines.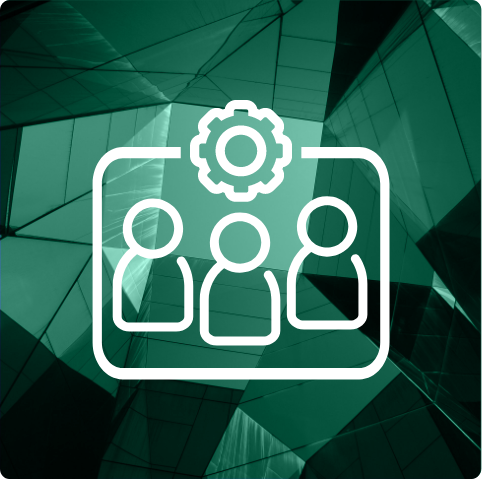 Manage all your employees' profiles with one admin account, to control what they see and what they share with their network.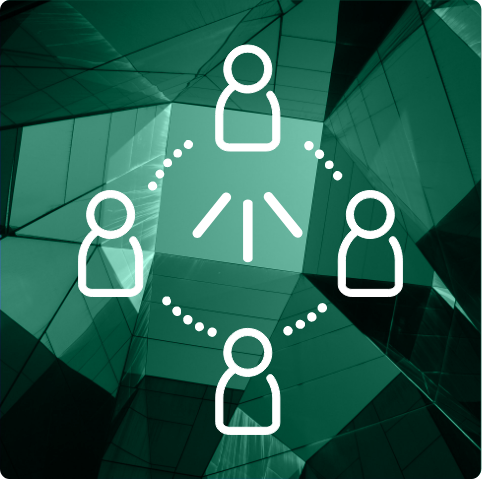 By providing a single digital card with unlimited taps, we are helping companies reduce cost of printing business cards. We offer a free of charge recyclable feature to help tackle employee turnover and title changes frequent at companies. You no longer need to change your business cards every time your contact details change, instead, you can modify your information within seconds.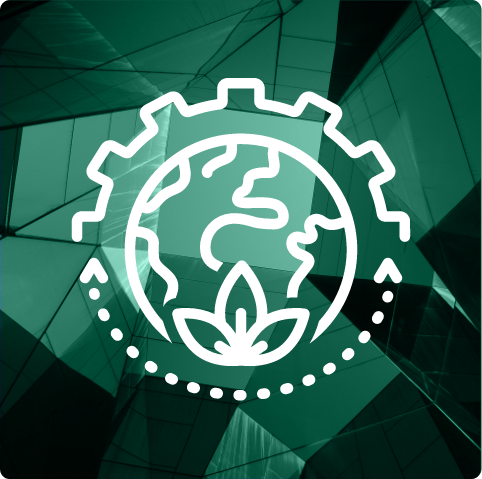 Collard Cards provide an eco-friendly networking solution through a single tap, aiming to eliminate paper waste and minimize companies' annual printing expenses. Our cards are recyclable, and we can replace them at no additional cost.
Collard Cards are fully customizable, providing a unique experience to each of our customers.
On the physical card, you can choose to print:
– Your company's logo
– Employee Position/Title
– Employee Name
– QR Code